I have a couple new product sneak peeks for this coming friday!! So be on the lookout for my new products (they will both be 30% off for a week once they are released!)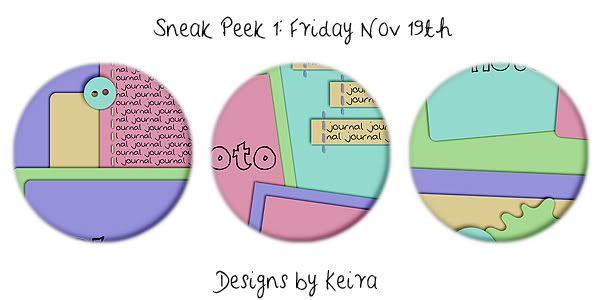 and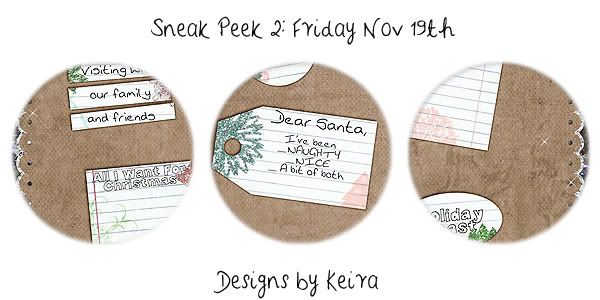 I'm excited for these to come out!! So look back on Friday for the full reveal. Also, don't forget that tomorrow is $1.00 Fairy Finds day at Enchanted Studio Scraps, I will have two products on sale for $1.00 tomorrow only so definitely stop in and check that out.
I have been so busy the last week, busy creating new products, busy crafting with my oldest daughter, busy realizing Christmas isn't as far away as I thought and that I need to start getting ready. My back has also really been bugging me. As it stands right now I can't lift my arms too high and my shoulders and neck hurt worse than they ever have before. Of course, because I'm in pain my kids are being bad so that I can't just relax ever. Hopefully I will be able to update a little more often but we'll see if it gets any better :(
Hope everyone had a decent Tuesday!!